Expires December 26, 2121 17:26 PST
Buy now and get 36% off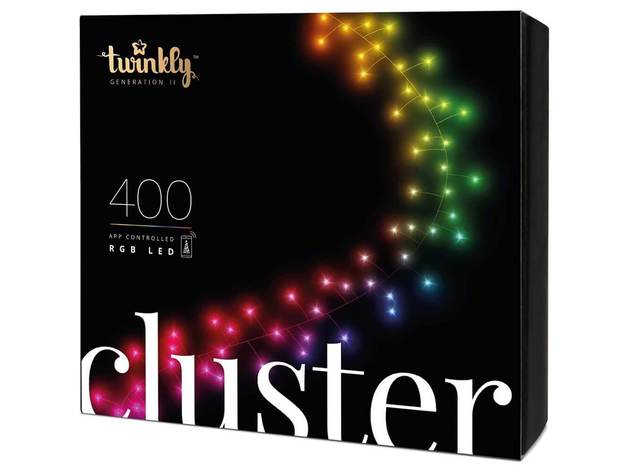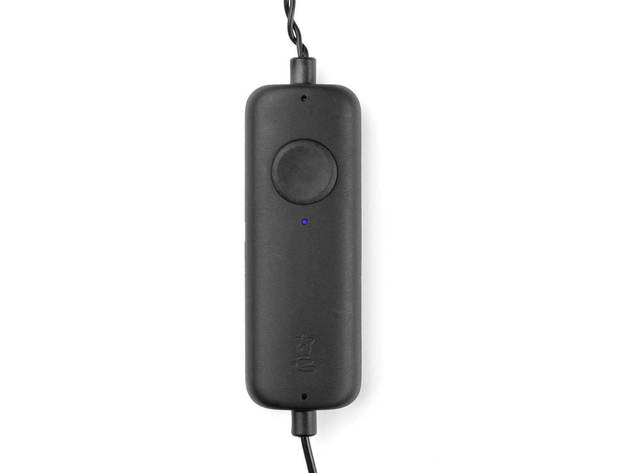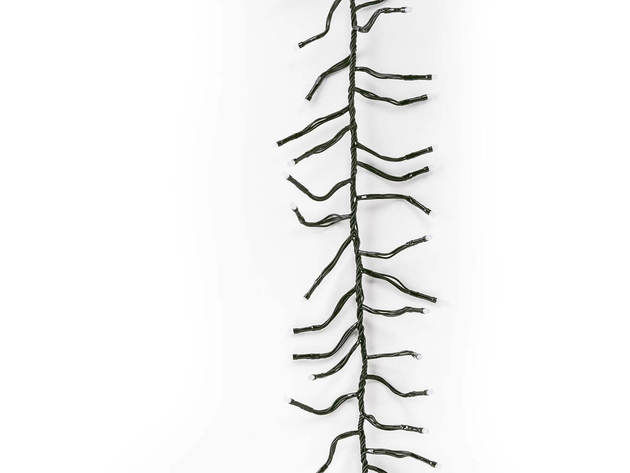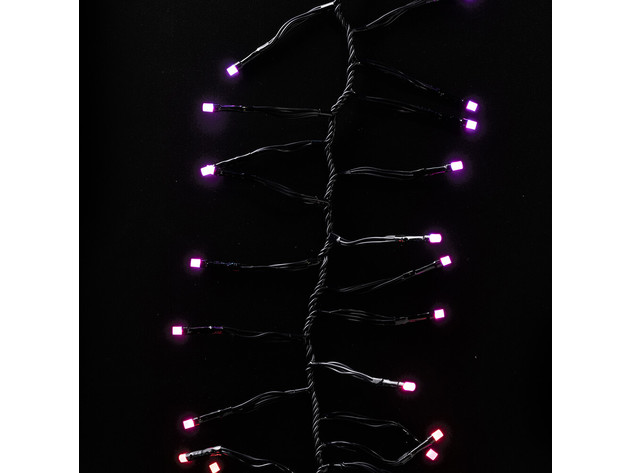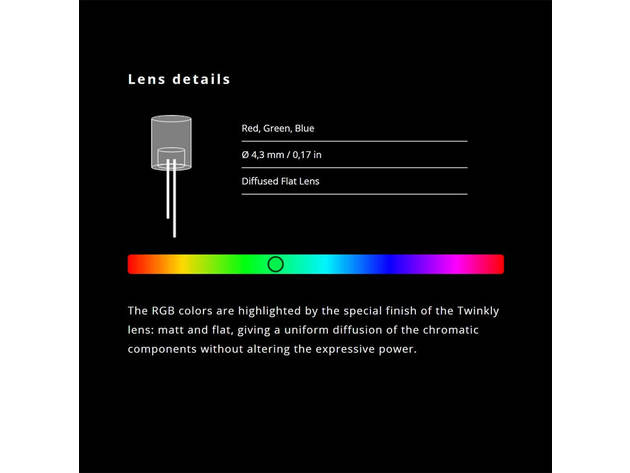 KEY FEATURES
App-controlled lights
Free iOS and Android app
Wi-Fi and Bluetooth connectivity
Dozens of ready-to-play effects and animations
16 million colors super-bright LEDs
Computer Vision Mapping Tool
Online Gallery access for free effects to download
Music option available only with Twinkly Music Dongle
Works with Google Assistant and Amazon Alexa
Smart controller plug and power cable included
Indoor/Outdoor use IP44
On / Off / Timer function
PRODUCT SPECS
Twinkly is the revolutionary LED Light String bringing the most advanced technology to your Christmasdecorations.Twinkly combines 400 bright colorful RGB LEDs a Wi-Fi/Bluetooth controller and a state-of-the-artsmartphone application ready to perform amazing animations easily and quickly.Twinkly offers a wide variety of stunning effects ready to be played and customized and full access tothe online gallery where new animations are always available for download.Twinkly features smart home integration with Google Assistant and Amazon Alexa. Twinkly devices canbe synchronized together up to 4000 LEDs or 10 devices (in good Wi-Fi coverage) for impressivescenery installations. For indoor and outdoor use IP44.
EASY SETUP
The Onboarding Process helps you set-up and configure Twinkly with ease and Bluetooth connectivitypairs the device to the Home/Office Wi-Fi network in a few seconds.
SMART HOME INTEGRATION
Twinkly is a real internet-of-things device fully integrated with the most home automation standards.Voice controls can be sent with Google Assistant and Amazon Alexa allowing you to turn ON/OFFchange brightness and color of the decorations without lifting a finger.
MUSIC OPTION
Music option available only with Twinkly Music Dongle.
GROUPS
Multiple Twinkly devices can be synchronized in groups up to 4000 LEDs or 10 devices (in good Wi-Ficoverage) for impressive scenery installations. No physical connection is needed the whole process ismanaged via the app and relies on the Wi-Fi network.
SMARTPHONE CAMERA MAPPING
Twinkly Computer Vision maps tell the app the exact position of each LED bulb letting you wrap anyshape you want and apply amazing effects with pixel-perfect precision.
MOBILE APP FEATURES
The mobile app for iOS and Android devices is designed to let you fully manage your lights. You canselect customize create and apply effects apply timer dim lights and switch your strings ON and OFF.
YEAR-ROUND USE
Twinkly LED Strings are not just for Christmas decorations they are perfect for year-round use fromthe creepiest Halloween to fantastic parties and celebrations like birthdays or wedding parties! Twinklyis also perfect for bedroom dorm room and other lifestyle light dcor expressing all of your creativity.